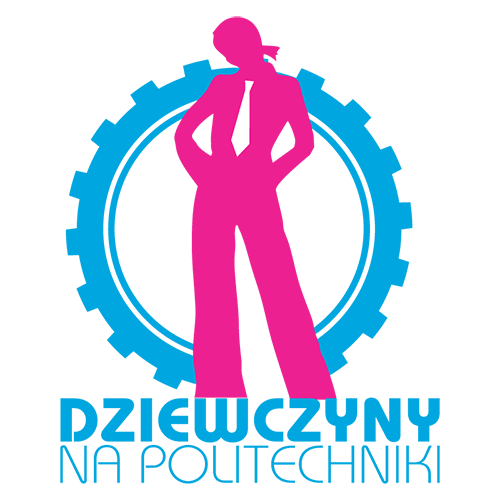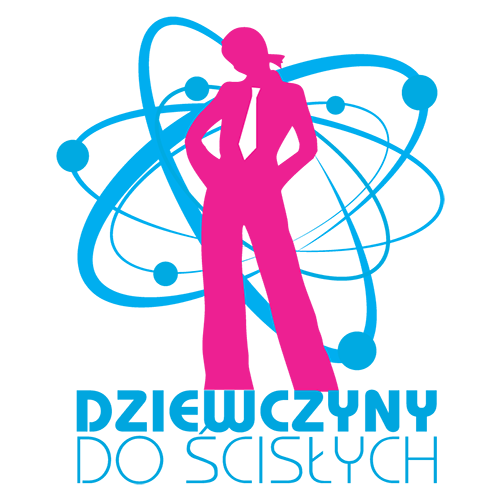 The Girls As Engineers! and Girls Go Science! campaigns are the pioneering and also the biggest project promoting technical, engineering and scientific studies among young women in Poland and Central and Eastern Europe.
IDEA
The idea for this project was born in 2006. Since that day over 200,000 high school girls participated in the program, and the popularity of technical universities among young women is increasing every year.
OPEN DAY
The most important day of the campaign is the National Open Day – For Girls. Women working at universities, teachers, but also female students and graduates meet with high school students to tell them about their careers and professional interests.
HELMET RUN
Helmet Runs are intended for girls graduating high school and all other women of any age, who want to participate. Men are also welcome! The participants, according to the name of the event, will run in the now widely recognisable gadget – a helmet with the Girls As Engineers! logo. The runs are held at universities all over Poland.