High school graduates
Girls As Engineers!
Participants
Perspektywy Women in Tech Summit
Coding Kids
IT for SHE volunteering
Pairs
In Mentoring Program
OUR PROJECTS

As part of summer and autumn volunteering, IT / TECH students teach children from small towns and villages to program, arousing interest in new technologies.
SUSTAINABLE DEVELOPMENT GOALS THAT WE FULFILL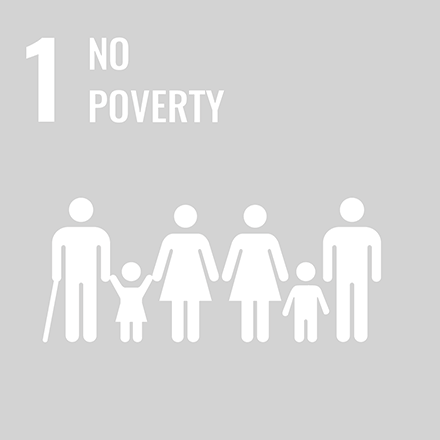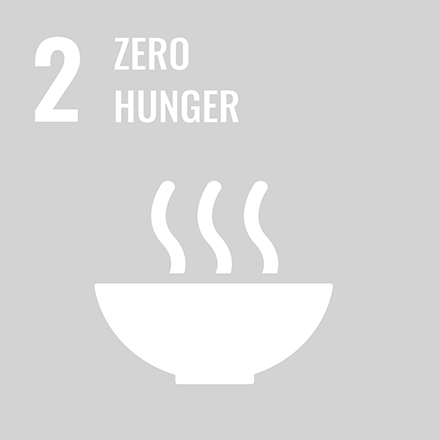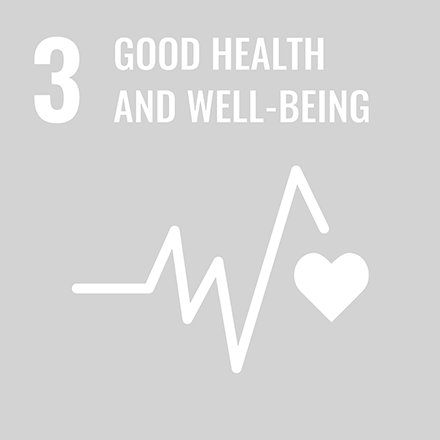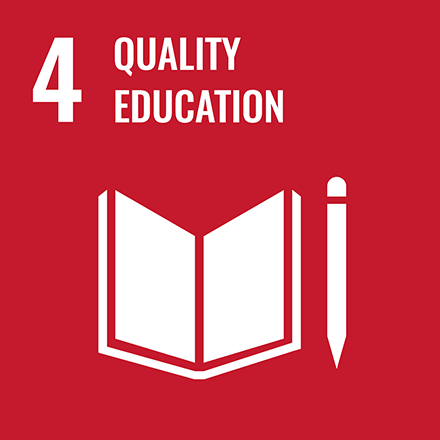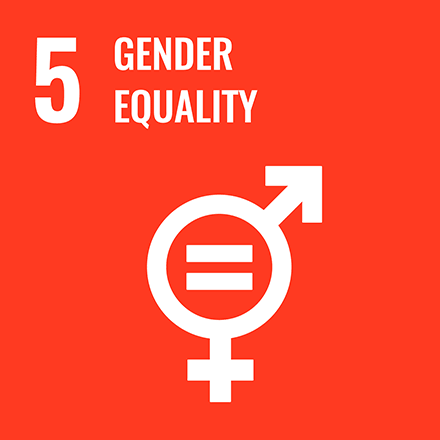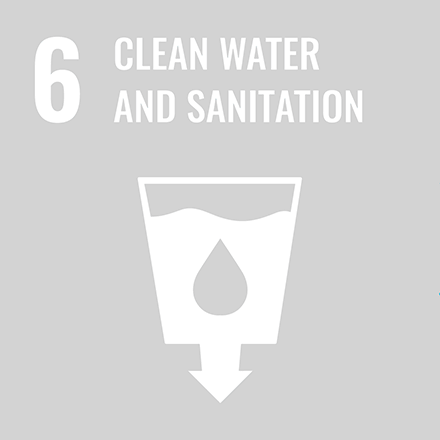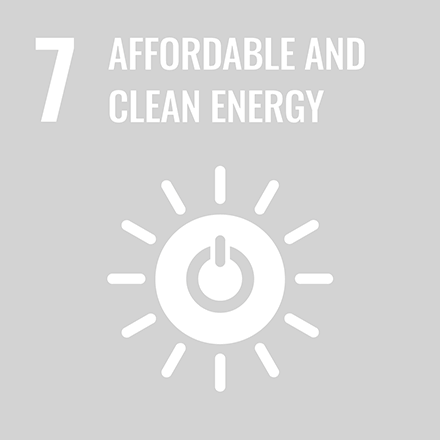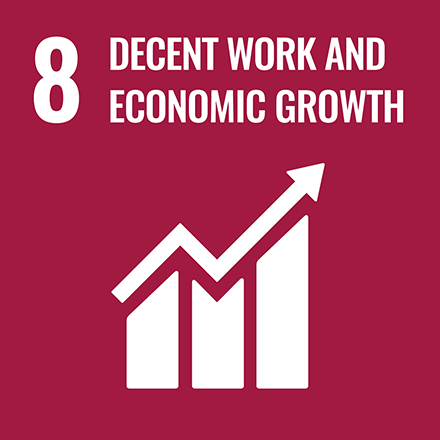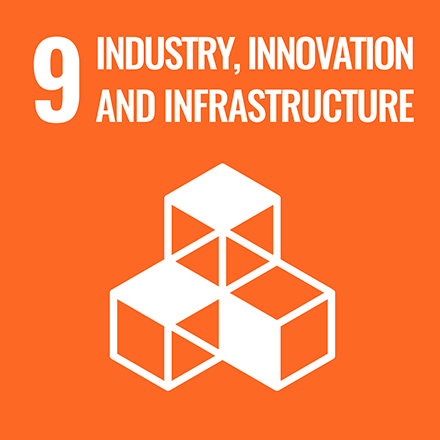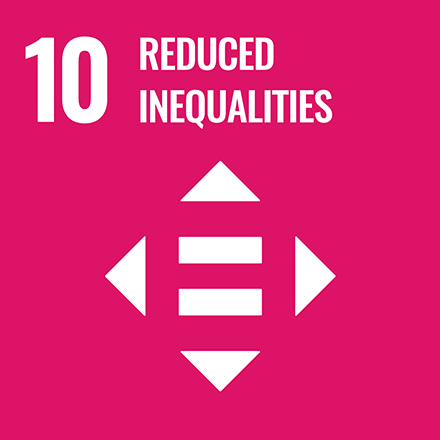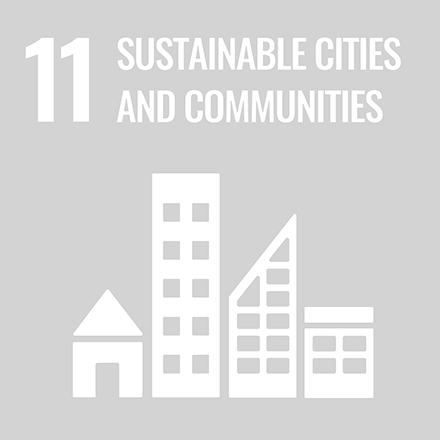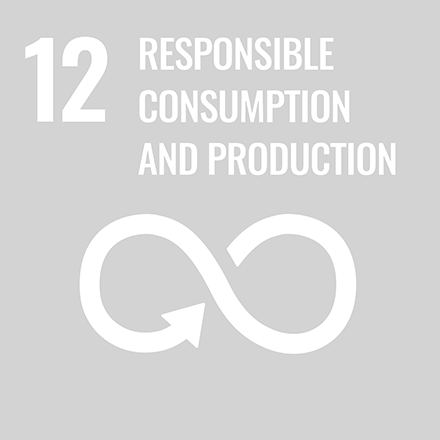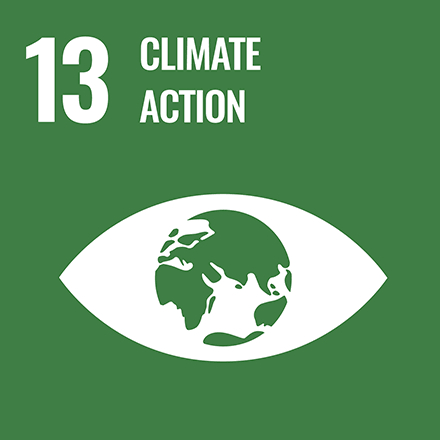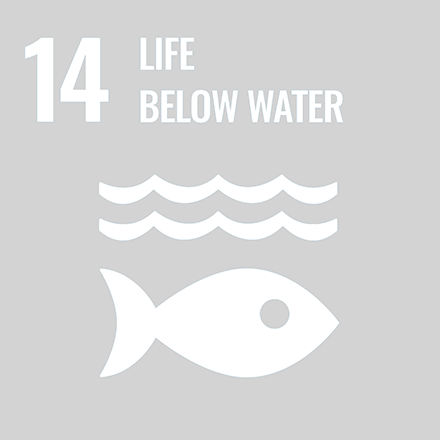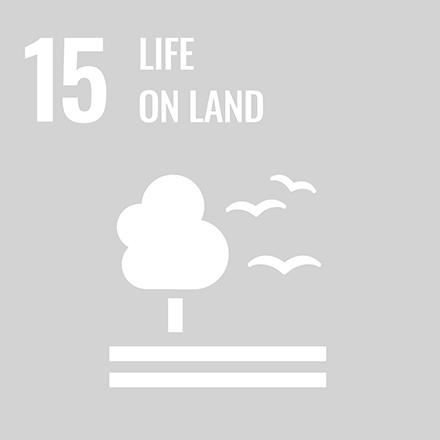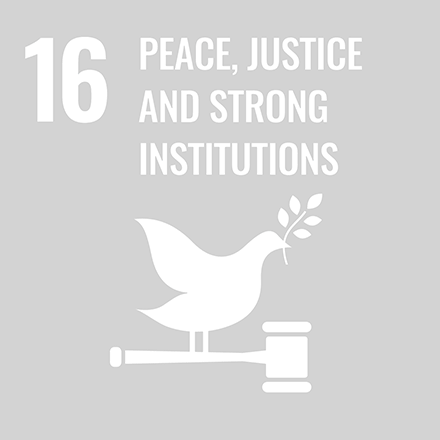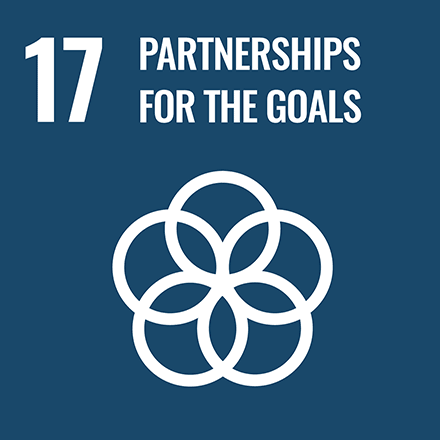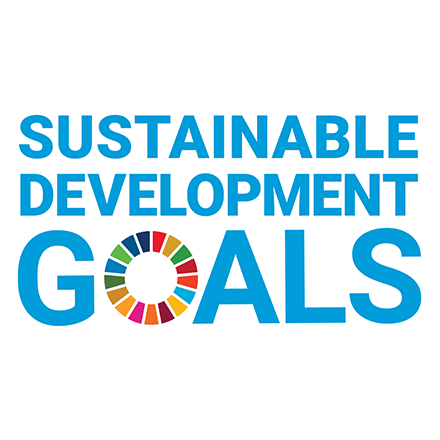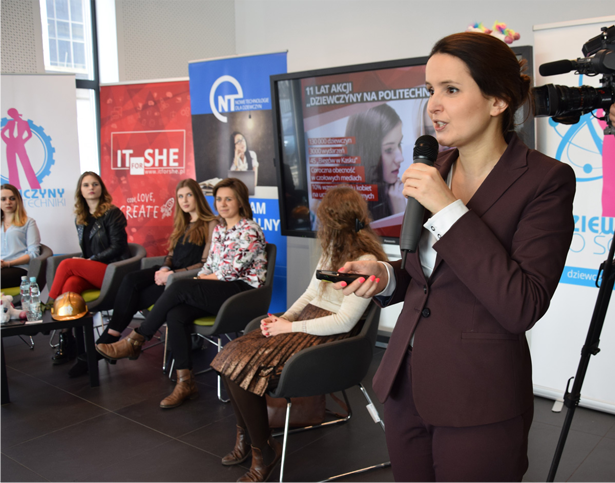 Konferencja prasowa DNP na Politechnice Warszawskiej
Prezentacja Raportu "Kobiety na politechnikach 2018", zapowiedź Ogólnopolskiego Dnia Otwartego dla Dziewczyn – kulminacyjnego punktu akcji "Dziewczyny na politechniki!" i "Dziewczyny do ścisłych!" oraz informacje na temat programu stypendialnego "Nowe technologie dla dziewczyn" i programu inspiracyjnego dla studentek informatyki − "IT for SHE" były najważniejszymi punktami konferencji prasowej, która odbyła się 8 marca na Politechnice Warszawskiej.
czytaj dalej...
Mission
We inspire, connect and support women in technologies, science and innovation. We encourage them to choose education in the STEM area (Science, Technology, Engineering, Mathematics). We help them enter the job market and build spectacular careers – in industry, science or by developing their own tech startup. This way we support the emergence of a generation of self-aware women leaders who will change the tech world.
read more...
Award
In December 2017 in Brussels, Mariya Gabriel, EU Commissioner for Economy and Digital Society, presented the European Digital Skills Award 2017. The IT for SHE program won in the category of actions for the digital skills of women. 247 projects from 27 EU countries applied for the prize.
The award in the Women in IT category was presented for the first time. Its goal is to recognize the achievements and potential of extraordinary, brave young women and girls. Congratulations on IT for SHE and the Educational Perspective Foundation. "I hope your energy and motivation will be infect all of Europe! – said Commissioner Gabriel.
6 Grudzień
Podwieczorek Technologiczny w PG
23 Kwiecień
Dzień Otwarty dla Dziewczyn / Bieg w Kasku – Dziewczyny na Politechniki
Okres letni
Wolontariat IT for SHE
3-4 Grudzień 2020
Perspektywy Women in Tech Summit 2020
8 Marzec
Konferencja prasowa Dziewczyny na Politechniki
Maj
Inauguracja programu IT for SHE
Wrzesień
Women in Tech Camp 2020