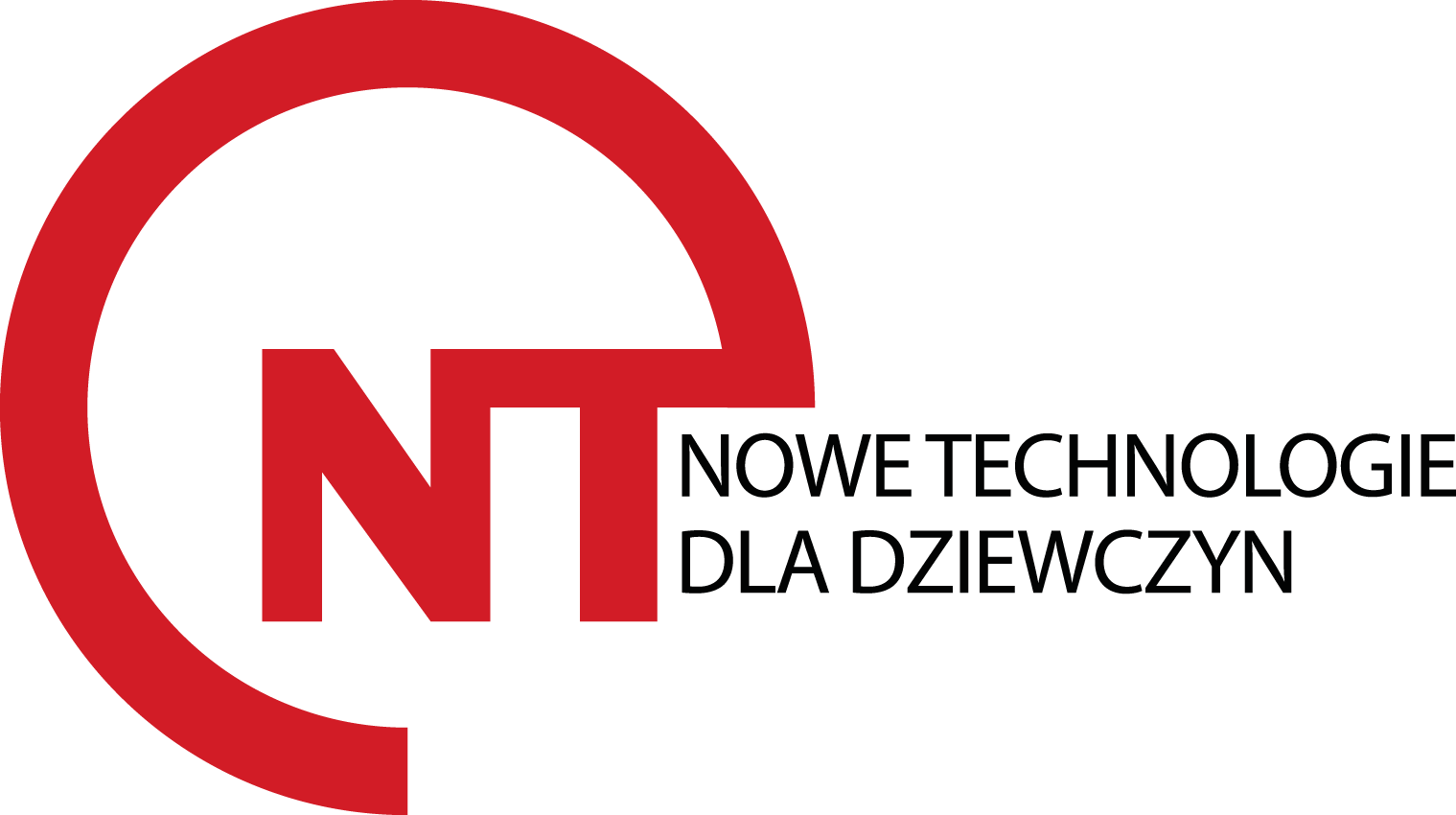 For the 7th edition, we want to invite all the young women graduating high school in 2021, interested in technical studies, as well as female students of selected technical universities and faculties. Within the New Technologies for Girls program we will distribute 25 grants for the academic year 2021/22.
IDEA
This pioneering initiative in Poland is intended to encourage young women to take interest in new technologies and education related to their creation. We want to help talented female high school graduates and students in planning and building their careers in the tech industry or science.
SCHOLARSHIP
Obtain PLN 12,000 for your development!
Each grant recipient receives PLN 12,000 in two instalments, and she can spend them to develop their passions and skills at her discretion.
MENTORING
The Mentoring Program is, apart from financial support and a chance for internship at Intel in Poland or USA, an integral part of the Grant Package for the grant recipients in New Technologies for Girls. A very important part, as it allows them to develop their knowledge and skills related to the ICT world and create the strategy for building their future careers.
INTERNSHIP AT INTEL
After 10 months of mentoring the grant recipients have the chance for an internship at Intel, under the watchful eye of their mentor. This is the time to apply the obtained knowledge in practice.